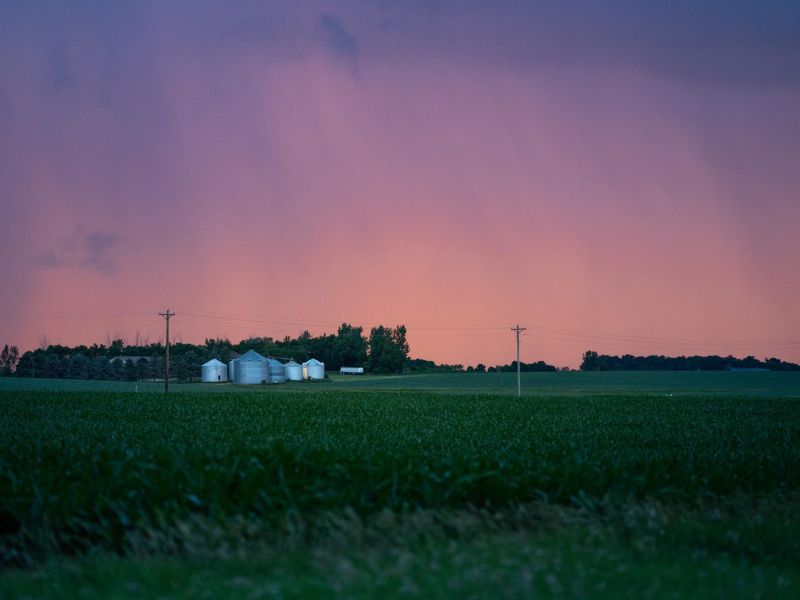 Mad Markets helps farmers, processors, and brands meet their regenerative sourcing and supply chain sustainability goals. We connect farmers to values-aligned buyers and promote marketplace adoption of regenerative organic agriculture.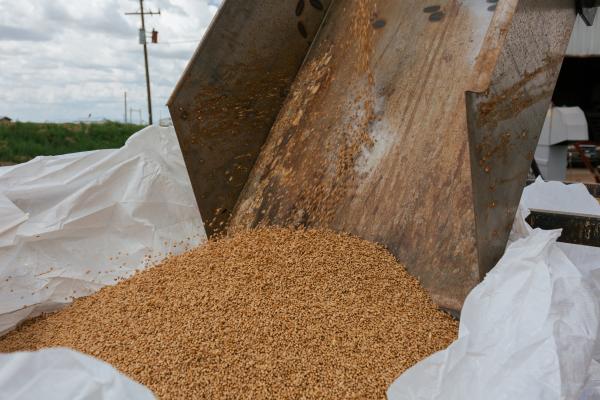 Regenerative Organic Sourcing Solutions
Mad Markets provides innovative sourcing, brokerage, and supply chain development programs that support buyers and farmers. We develop equitable supply networks, while delivering the highest-quality ingredients, thought leadership & sourcing strategies.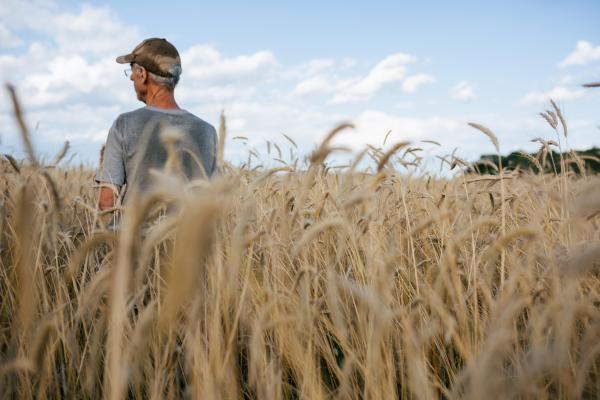 Equitable Marketplace Solutions for Farmers
Mad Markets creates direct-trade programs that connect our farmers to values-aligned consumer packaged goods companies & buyers looking for regenerative organic ingredients. We solve processing, food safety and compliance challenges, while rewarding farmers for regenerative stewardship.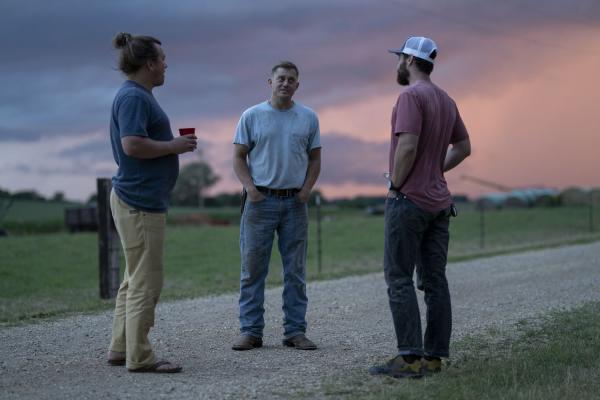 Innovative Supply Chain Partnerships
Mad Markets turns supply chains into regenerative networks that reward farmers & brands who embrace regenerative organic practices. We develop bespoke sourcing programs that deliver identity-preserved, value-added ingredients to the marketplace, while promoting relationships and storytelling.
Regenerative Crops
Mad Markets focuses on organic and regenerative staple crops in the United States and Canada. Explore our full list of crops we currently work with.
Crops Handled
Mad Markets Resources & Partnerships