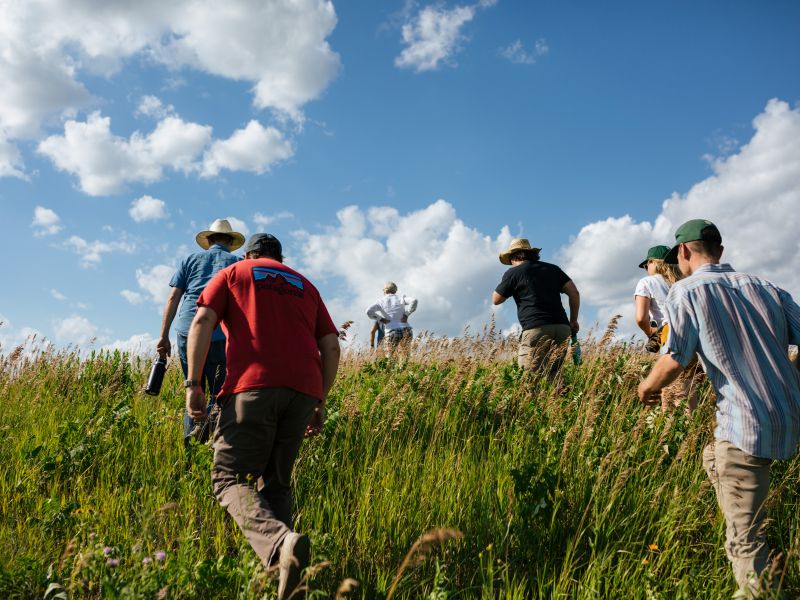 The health of the land, sea and people is one and indivisible. As we do to one, we do to ourselves. As we do to the Earth, we do to ourselves. The modern tragedy of the Earth system is calling us to heal our relationship to Earth and one another. Mad Agriculture is heeding the call.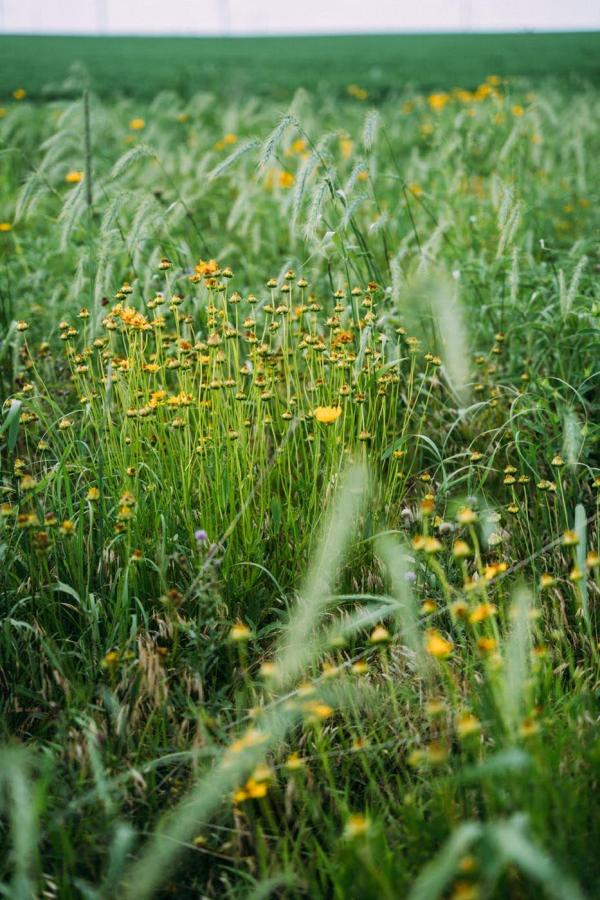 The world that we believe in, envision and work for is so profoundly different from the one that is, that everything we do demands a bit of madness—hence the 'Mad' in our Agriculture. We are working to catalyze a revolution in agriculture at the global scale. This revolution must be founded on the virtues of a good and true economy that seeks to achieve harmony between human and ecological well-being. It must start from the ground up, with the soil. It must be regenerative.
At Mad Ag, we continually ask ourselves if we can say:
I am living a life I don't regret, a life that will resonate with my ancestors, and with as many generations forward as I can imagine. I am attending to the crises of my time with my best self, I am of communities that are doing their collective best to honor our ancestors and all humans to come.
- Adrienne Maree Brown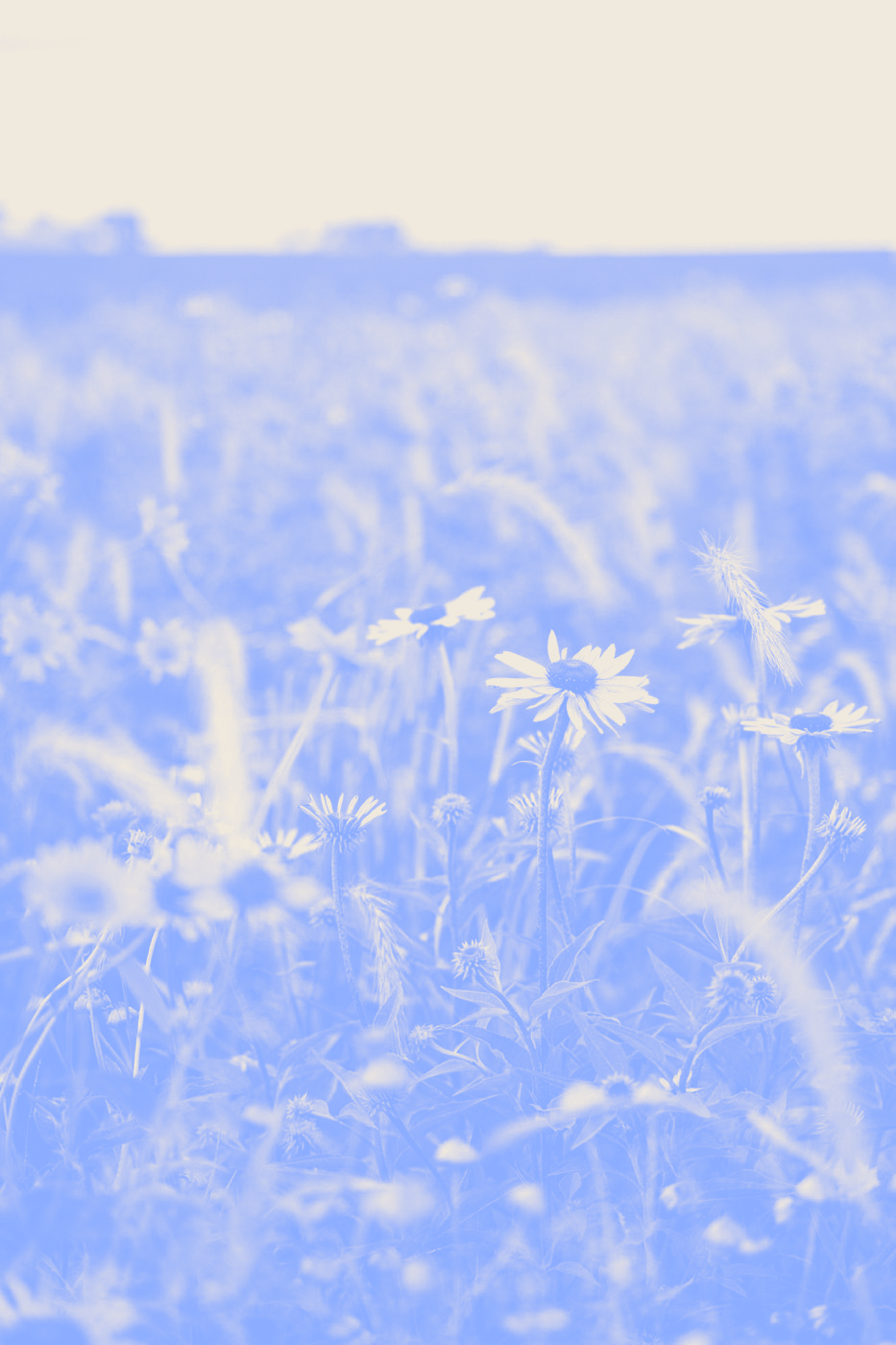 What does the land want to be?
Mad Ag is inspired by the Mad Farmer poems of Wendell Berry, which call us to rework society and agriculture with love, community and lots of radicalism. In Wendell's words, 'I am done with apologies. If contrariness is my inheritance and destiny, so be it. If it is my mission to go in at exits and come out at entrances, so be it.' The world that we are striving to create is so vastly different than the world that is, that nearly everything that we do bears certain madness.
Answer the question:
There are endless stories to unpack:
We have some materials to explore: