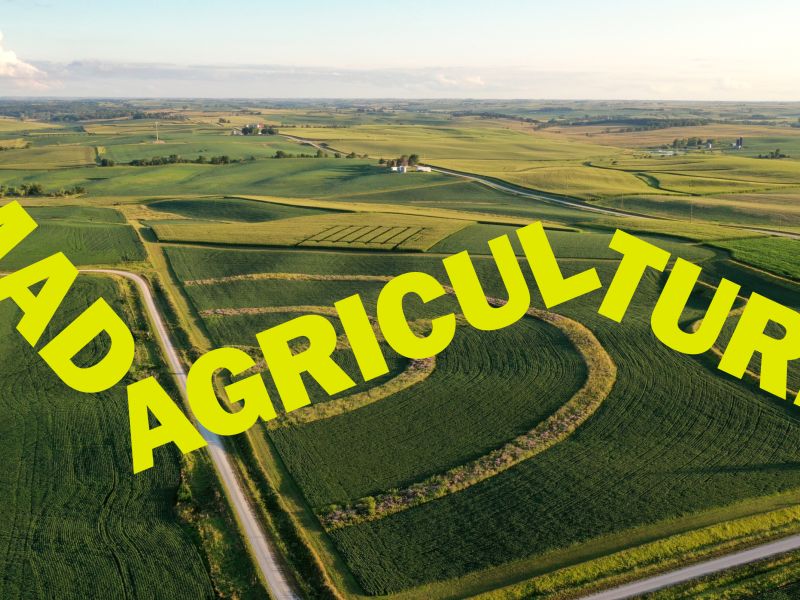 We help farmers thrive in regenerative organic agriculture.
We work from heart to head, poetry to science, financing to markets, and soil to shelf. We meet farmers where they're at in their journey as they transition to regenerative agricultural models. Our four branches ensure that our farmer partners have the financial (Mad Capital), strategic (Mad Lands), connective (Mad Markets), and communal (Mad Revolution) support they need to thrive.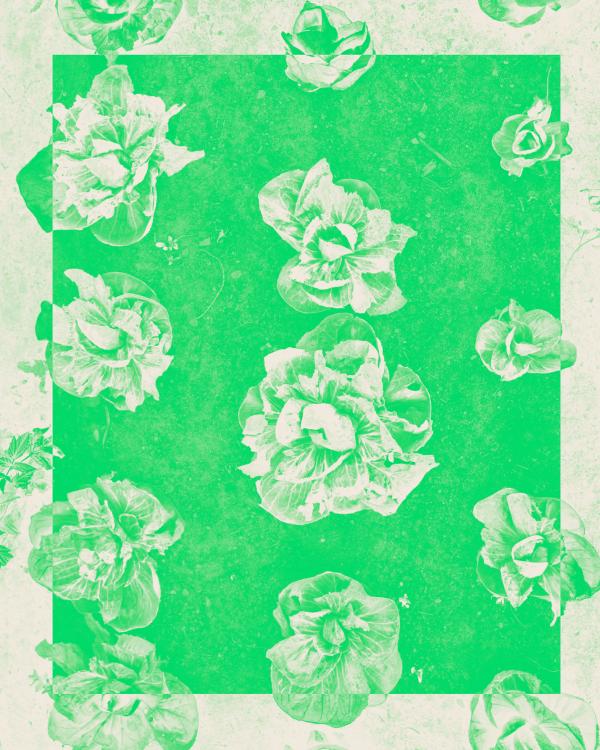 Finance your own regenerative revolution with Mad Capital.
We offer financing for farmers at all stages, whether they are just beginning the transition to regenerative agriculture, or are seeking to expand a certified organic operation. Our unique and adaptive loan terms prioritize farmers' success over organizational profit. Mad Ag offers quick fund releases, flexible repayment terms, and a 10 year commitment to you and your farm, because we know a job well done is a job done patiently.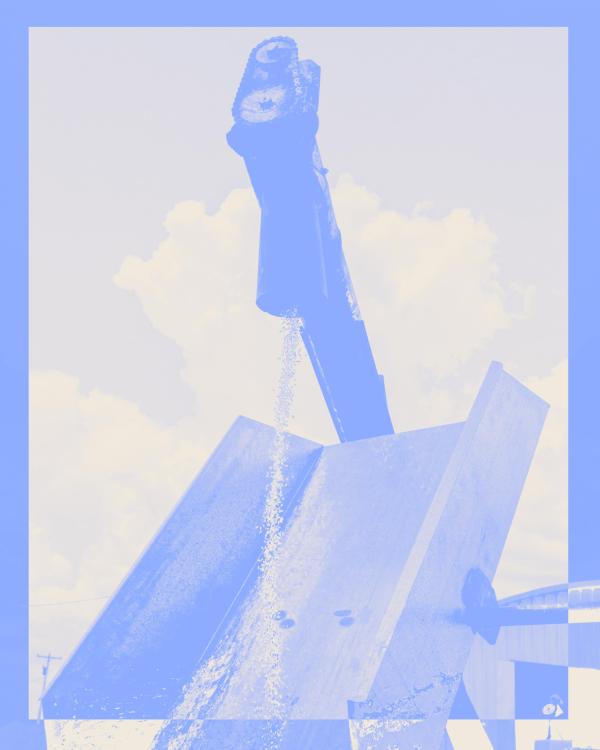 We offer land and business planning that is farmer-first and place-based. Succeed at any stage in your journey with Mad Lands.
This is where we put ideas into action in order to create an approach tailored to your farm's needs and dreams. Through consultation, analysis, and strategy, we achieve financial clarity and provide management guidelines rooted in a deep understanding of land. Mad Lands offers long-term partnership, co-creating a plan for optimal ROI grounded in regenerative practices.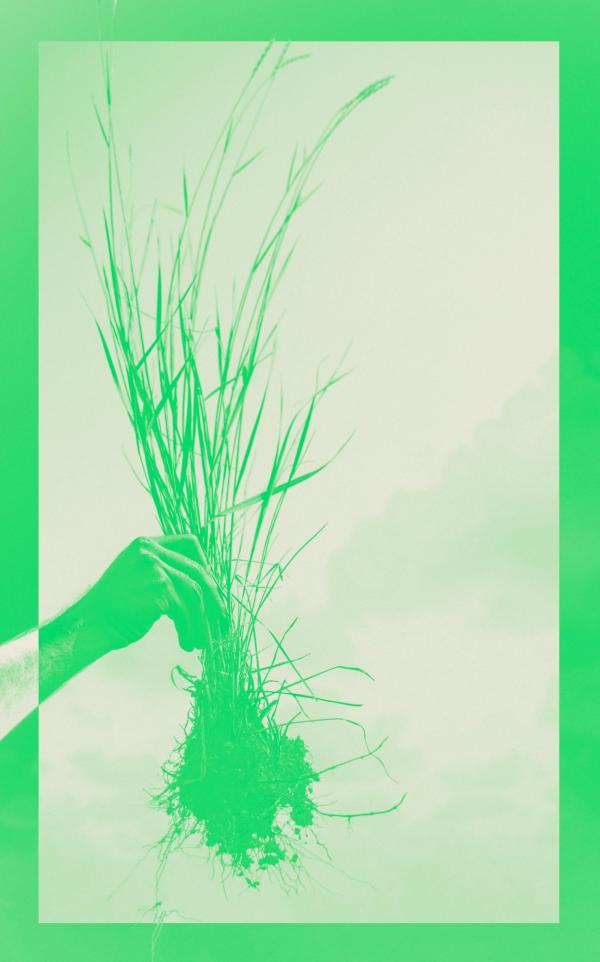 From seed to shelf to table, values-aligned business opportunities between farmers, brands, and everyone in between through Mad Markets.
We improve farmers' economic resilience while rewarding regenerative practices. Mad Markets partners with supply shed intermediaries (processors, distributors, retailers) and brands to make sure crops get where they need to go, turning into the nourishing food communities need and want. Our approach is collaborative, not competitive—committed to transforming supply chains into supply networks.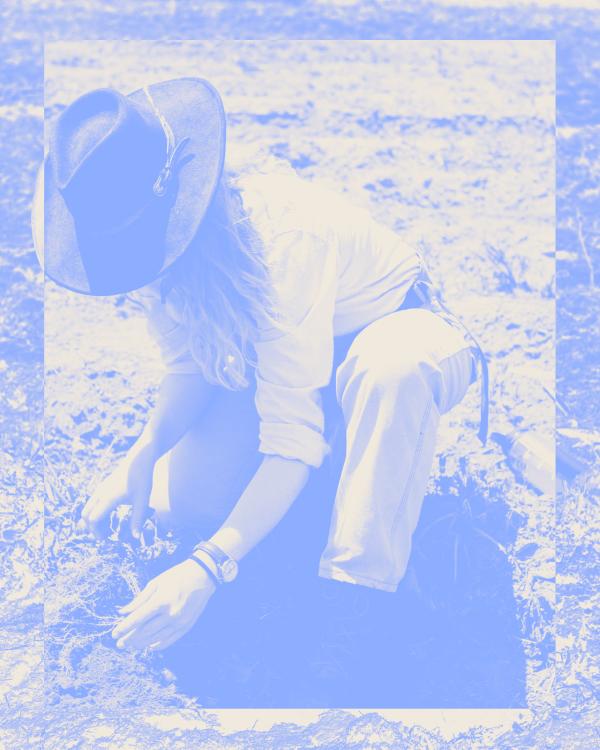 Join a nationwide coalition sharing knowledge and inspiration for a regenerative future at Mad Revolution.
At the heart of what we do is a community of farmers, scientists, businesspeople, artists, activists, and more, all committed to a more regenerative future. We publish a bi-annual magazine and offer events and products ranging from the educational to the practical to the creative and cultural.
We are often asked, 'why mad?'
Mad Ag is inspired by the Mad Farmer poems of Wendell Berry, which call us to rework society and agriculture with love, community and lots of radicalism. In Wendell's words, 'I am done with apologies. If contrariness is my inheritance and destiny, so be it. If it is my mission to go in at exits and come out at entrances, so be it.' The world that we are striving to create is so vastly different than the world that is, that nearly everything that we do bears certain madness.
Read the Poem