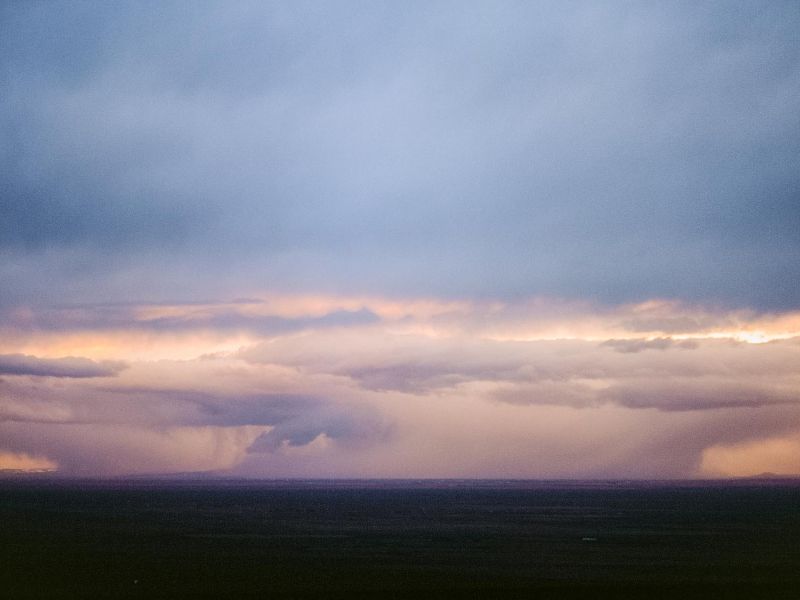 The Mad Agriculture Journal
Issue 1 . Letter from the Editor
Published on
June 01, 2019
Dear Reader, 


I woke this morning with a profound sense of absence. The bison missing on the prairie, the native peoples massacred, the Chesapeake Bay and Gulf of Mexico choked with agricultural runoff, the plains turned to grains, rainforests razed, empty rivers where salmon and herring used to run by the billions, the lack of love and gift as guiding forces in our society. 
A more beautiful world is possible. 
Mad Agriculture is being born out of this necessity. We need a cultural revolution at the global scale that liberates us into a more vibrant and collective belonging on Earth, where humanity and the Earth system live in a deeper reciprocity and equity. This revolution must be founded on the virtues of good and true economy that discovers a new harmony between human and ecological wellbeing. 
This revolution is rooted in those before us, from Thoreau to Mary Oliver, and alive now in the work of Robin Wall Kimmerer, Terry Tempest Williams, Charles Eisenstein, Stewart Brand, Adrienne Brown, Ted Nordhaus, Wendell Berry and many, many more. 
Mad Agriculture is an extension of this journey and I'm filled with gratitude for all of support before and with us. I'm especially grateful for the staff and board, fellows and donors, for they are the givers, risk takers, lovers, creators and believers in the new story. 
This is the first issue of our biannual and in it you will learn about the mission, foundation and spirit of Mad Agriculture. But rather than read it, believe it, test it, try it. I invite you to pursue the vision in your heart of a world that is better and more beautiful, but not yet defined. I'll leave you with a challenge from Adrienne Brown's book, Emergent Strategy, which has become my mantra for the year. 


Can you say: 'I am living a life I don't regret,
A life that will resonate with my ancestors,
and with as many generations forward as I can imagine.
I am attending to the crises of my time with my best self,
I am of communities that are doing their collective best
to honor our ancestors and all humans to come.'


- Philip Taylor