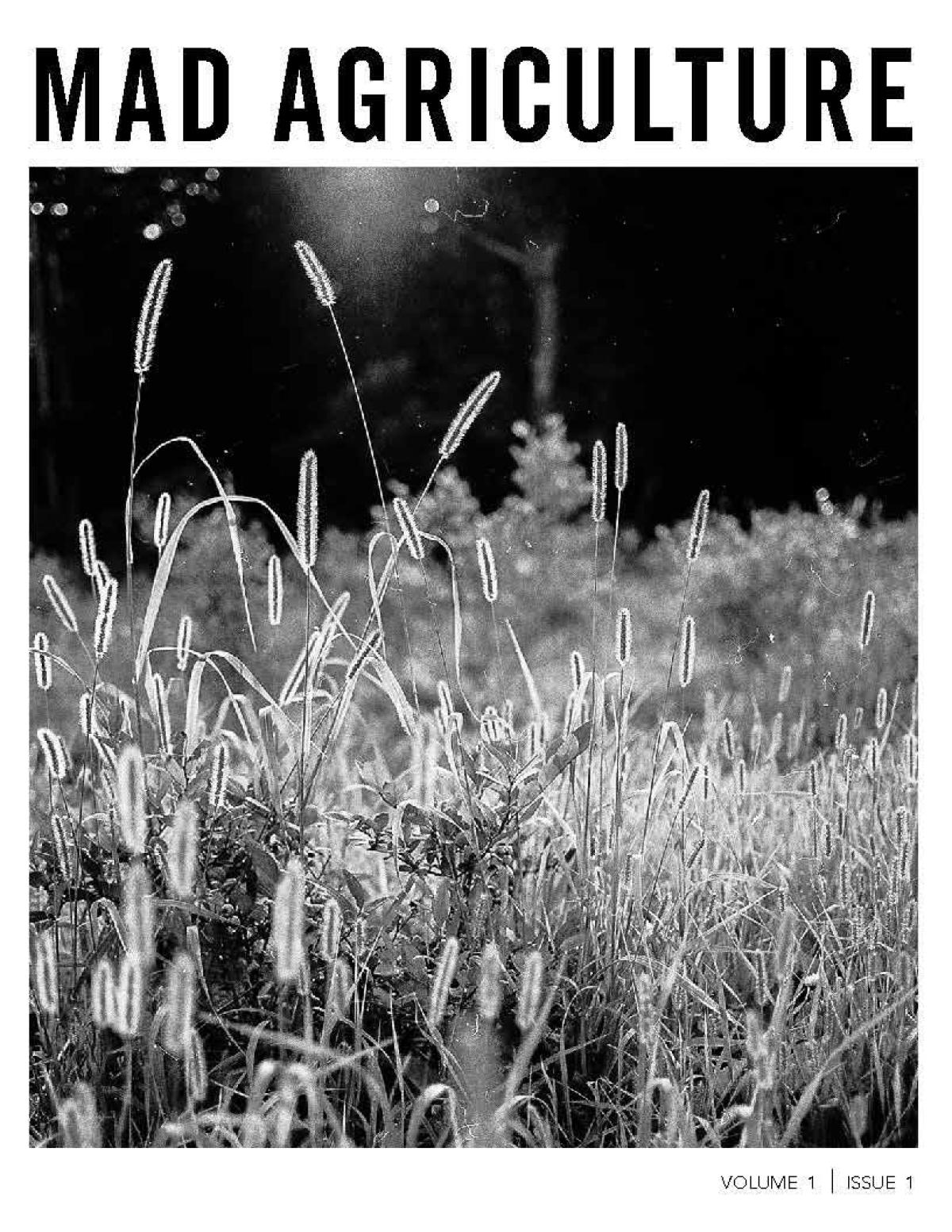 "Can you say: 'I am living a life I don't regret, a life that will resonate with my ancestors, and with as many generations forward as I can imagine. I am attending to the crises of my time with my best self, I am of communities that are doing their collective best to honor our ancestors and all humans to come.'"
Want to submit a story or photos to the Journal?
The Journal is a place to showcase the art of the new agrarian culture. Through writing, photography, poetry, and more, this is where the culture, the nuance, the observations and the science can come together and just be.
If you have a story, poem, or any other original creative work that you'd like to share, we'd love to hear from you. Please write a short pitch describing your story idea or creative piece, and why it might be a good fit for The Journal.