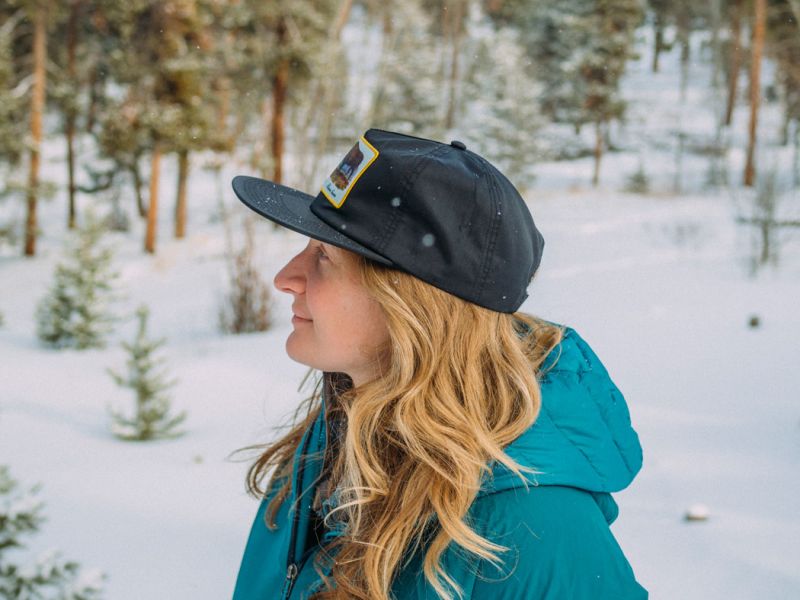 The Mad Agriculture Journal
Published on
November 12, 2021
I am most apprehensive to write about the Bison because it is the animal I'm least familiar with among the animal hats, and it has been perhaps the most abused and appropriated for genocide and colonization. The art of the patch itself was drawn by John James Audubon, whose exploration of the 'wild west' was enabled by the slaves and indigenous tribes he relied on to collect species, row boats and horse pack across the land.
The Great Plains once teemed with bison. Thunderous herds. Keystone herbivores. In the early 1800s, between 20 to 30 million bison lived across North America. They survived the Ice Age extinction about 14,000 years ago, and co-evolved with resplendent grasslands of the prairie. Their migration and spirit animated the life, culture and migration of indigenous peoples. Then, under Manifest Destiny and the ensuing forceful takeover of the Great Plains, we exterminated bison as a way of crippling Native Americans through whatever means necessary. The decimation of the bison accelerated the decimation of the Arapaho, Assiniboine, Blackfoot, Cheyenne, Chippewa, Comanche, Cree, Creek-Maskoki, Crow, Hidatsa, Kickapoo, Kiowa, Navajo, Nakoda, Ojibwe, Osage, Pawnee, Quapaw, Shoshone, Sioux, Tonkawa, and many more. This action cleared the land for homesteading, dispossession and the rise of cattle culture and farmers plowing the prairie to grains. The population of bison dwindled to 591 animals by 1889.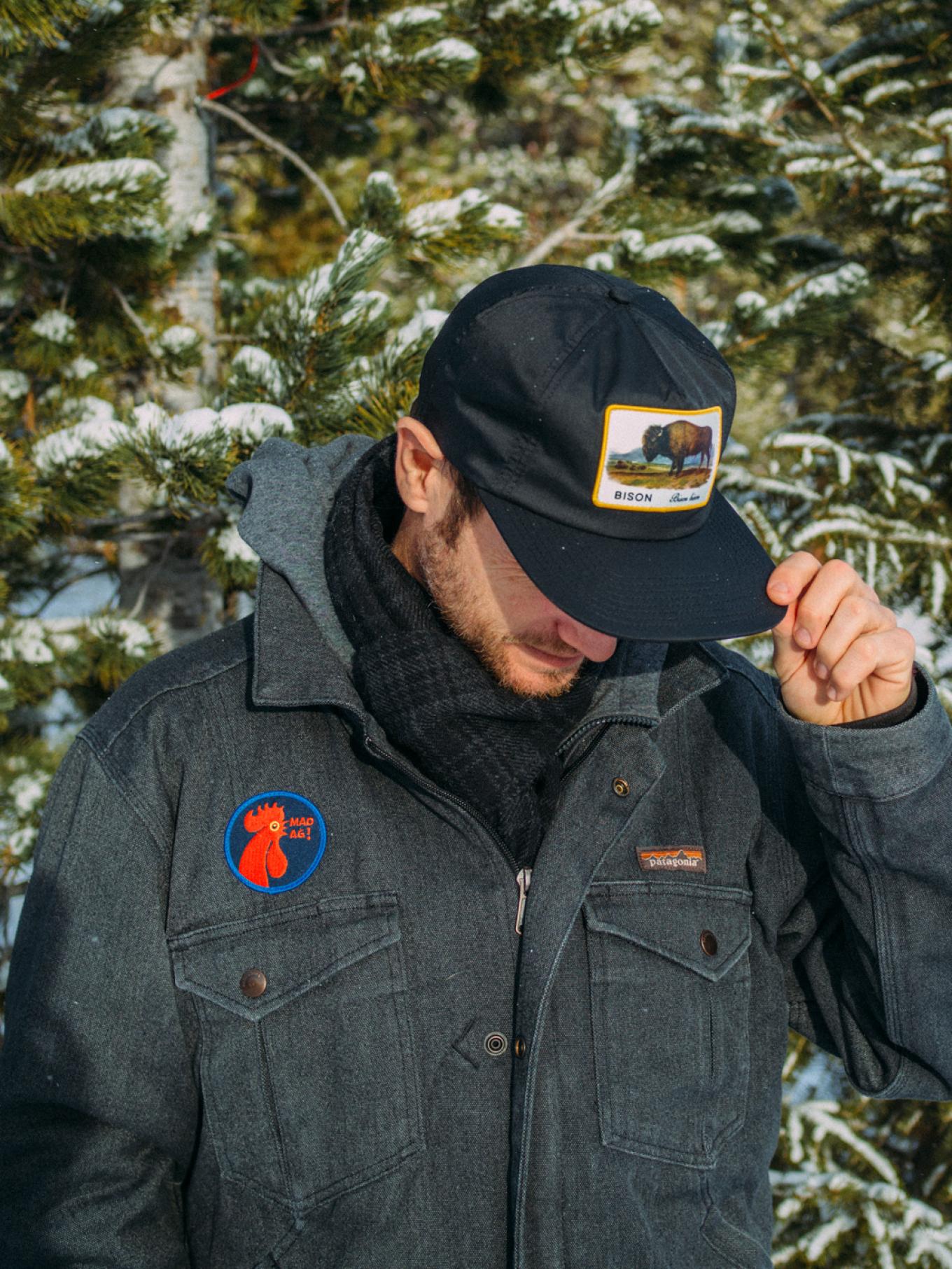 Restoration efforts are happening. The population of bison is roughly 35,000. For me, the bison has become a reminder of this trauma and a call to remember what the land wants to be. And now, we must live in the wake of this loss, remembering the stories, and ask, what does the land need us to be? The bison calls us to question and upend narratives of genocidal horror cloaked in grandiloquence (i.e. 'amber waves of grain' mythology). This is the work of regeneration.