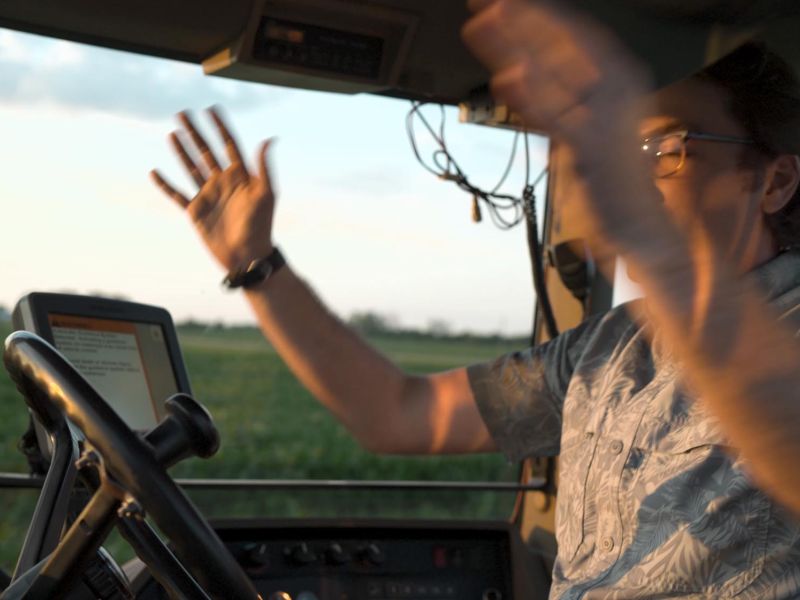 The Mad Agriculture Journal
Meet a Mad Farmer: Fitzgerald Organics
Published on
July 06, 2023
Meet the Fitzgeralds–Matthew, Hannah, Joe and Ane–the family farming team behind Fitzgerald Organics in Hutchinson, Minnesota.
The Fitzgeralds are regenerative and organic, meaning they're full-on challenging the agricultural status quo. They believe that farmers are stewards of the land–both wild and cultivated spaces–and that the land's health and the health of their business are one and the same.
In this short film, learn more about the Fitzgerald's efforts to rewild parts of their farm, the importance of community in their work, and all of the players, big and small, that are helping them bring their farm vision to life.