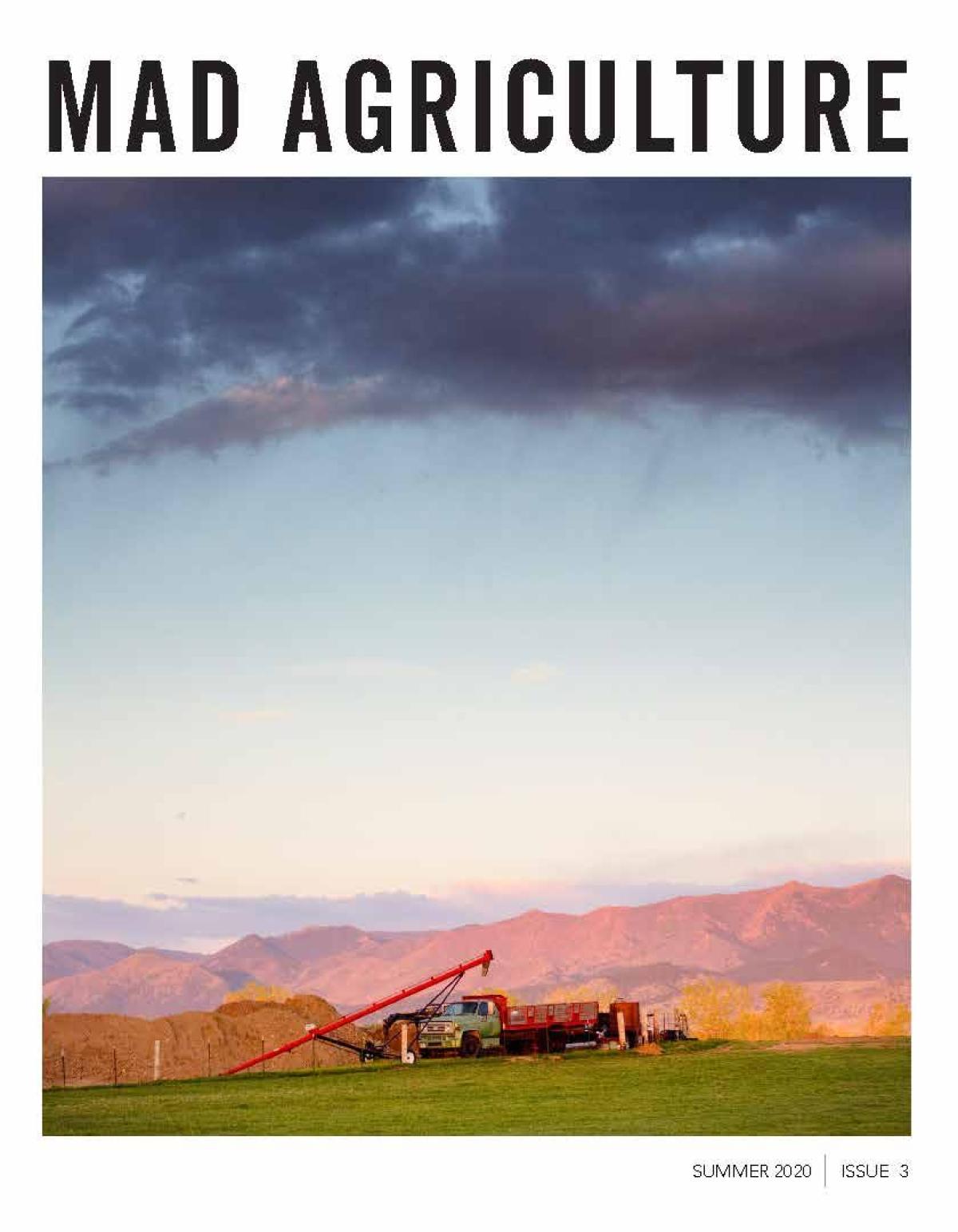 "My mind goes back to wheat. Two days ago, it was 5 inches tall. And though I cannot see it grow, today, it's 6 inches tall. Life is relentless. Death is relentless. Together they bend toward equity and carry the promise of renewal. I am at once growing and decomposing. I have much to learn. So much to practice."
Want to submit a story or photos to the Journal?
The Journal is a place to showcase the art of the new agrarian culture. Through writing, photography, poetry, and more, this is where the culture, the nuance, the observations and the science can come together and just be.
If you have a story, poem, or any other original creative work that you'd like to share, we'd love to hear from you. Please write a short pitch describing your story idea or creative piece, and why it might be a good fit for The Journal.